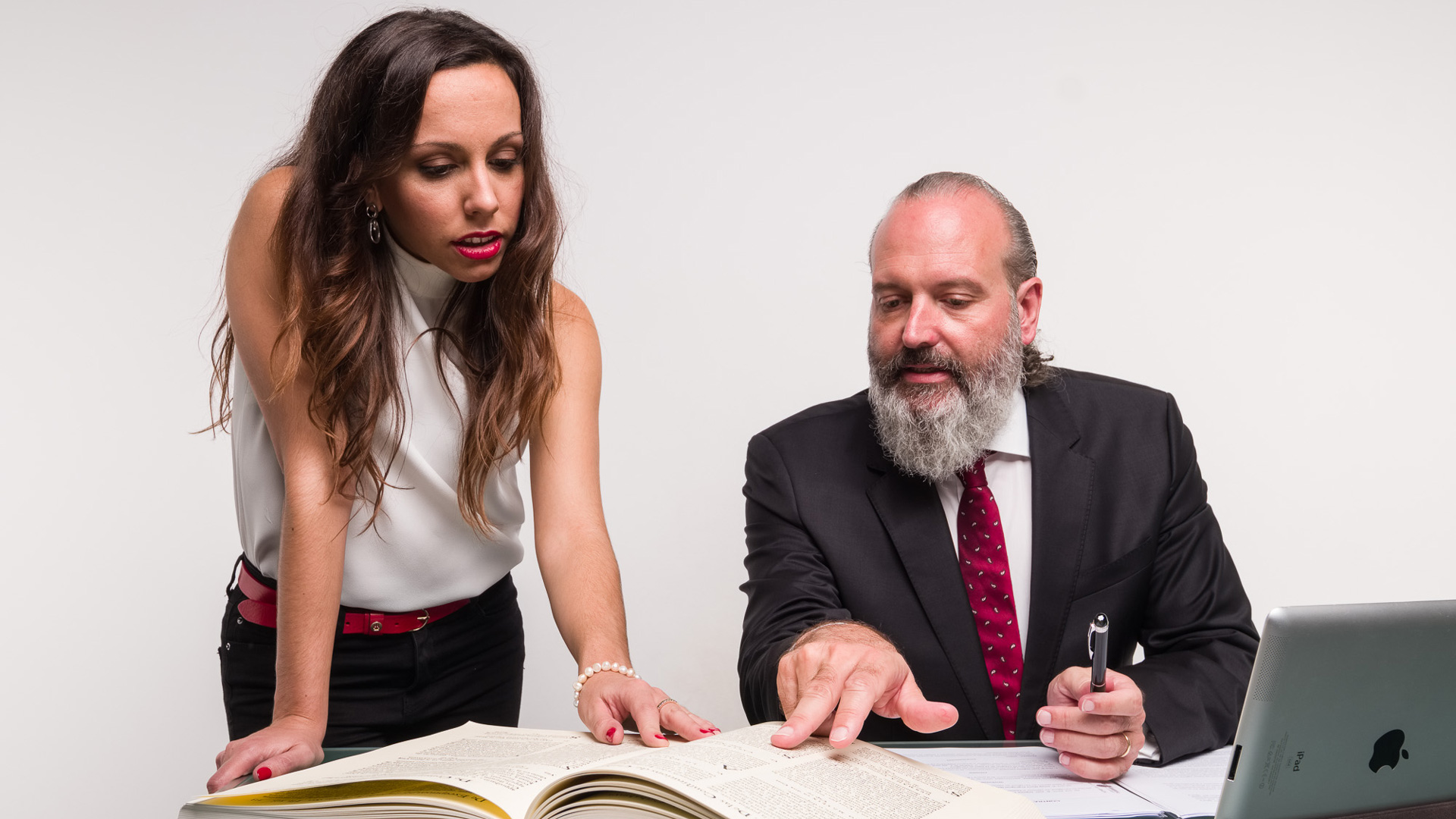 THE OPTIMUM SOLUTION


FOR EACH CASE
As a business law firm, we defend both consumers and companies.
We defend consumers with respect to banking malpractice, not to mention issues with electricity companies, insurers and state administration bodies, not to mention all aspects and issues regarding property acquirement.
We offer a wide range of business consultancy services with respect to: setting up a company, company boards, mergers and divisions, liability referrals with respect to the Spanish Treasury Office, the Social Security and bankruptcy proceedings.
Tell us your problem and let us analyse it so that we can offer a made-to-measure solution