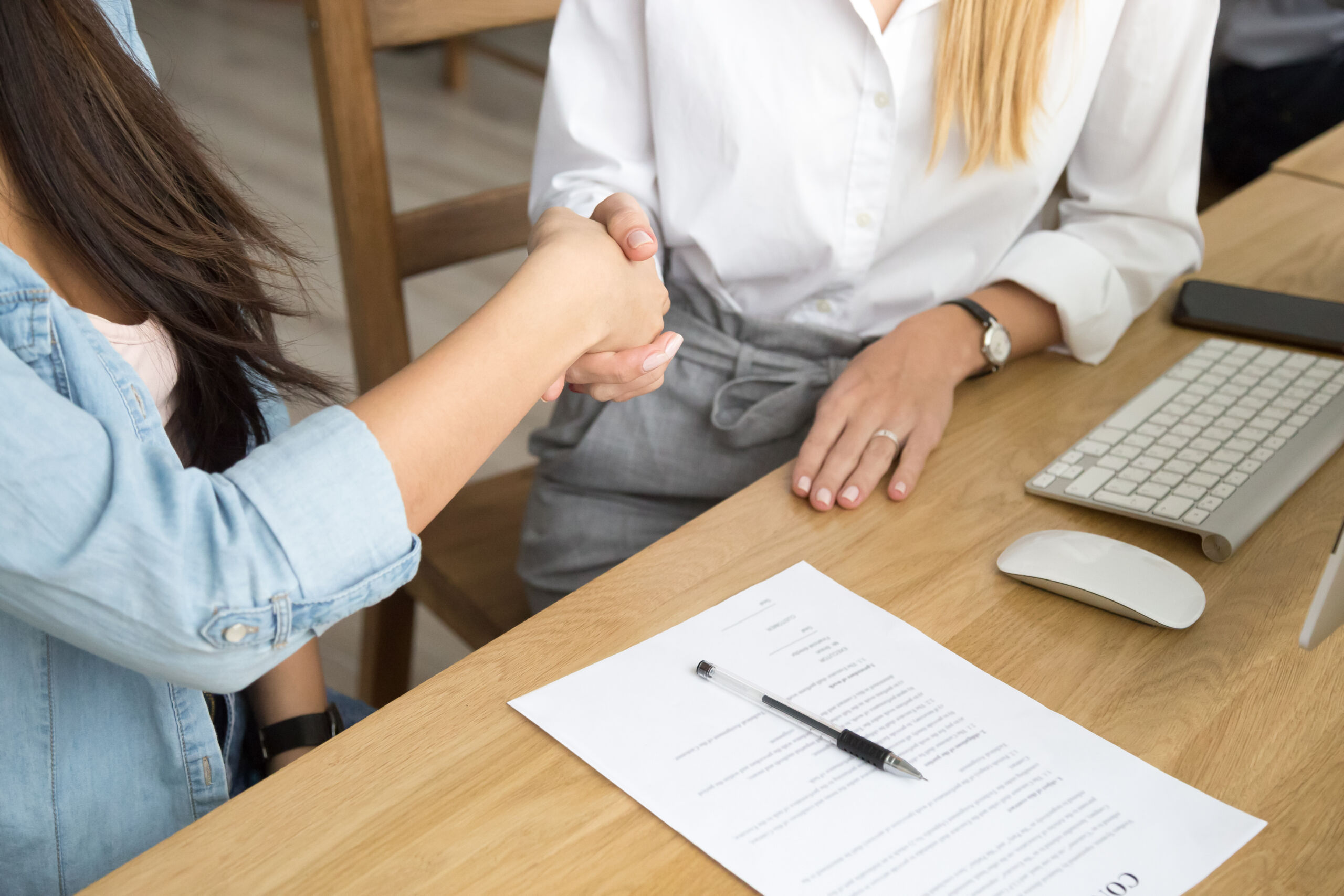 THE OPTIMUM SOLUTION


FOR EACH CASE
As a business law firm, we defend both consumers and companies.
We defend consumers with respect to banking malpractice, not to mention issues with electricity companies, insurers and state administration bodies, not to mention all aspects and issues regarding property acquirement.
We offer a wide range of business consultancy services with respect to: setting up a company, company boards, mergers and divisions, liability referrals with respect to the Spanish Treasury Office, the Social Security and bankruptcy proceedings.
Tell us your problem and let us analyse it so that we can offer a made-to-measure solution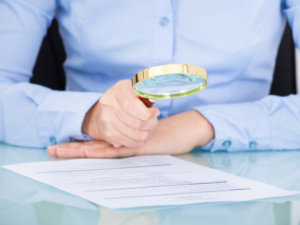 Declaration of the nullity for bank contracts due to a failure to comply with customer information obligations as applied by Securities Market Law (Banco Popular shares, Eroski preferred shares, Santander stocks, CAM shareholdings, etc.), in connection with consumer and user protection regulations (in cases of preferred shares, subordinated debts, etc.).
Declaration of nullity for interest rate swap contracts: SWAPS and similar financial products, due to defects in consent and lack of information by the financial entities involved.
Declaration of nullity and claims for damages for the sale of products in violation of Stock Market Law regulations (Lehman Brothers products, preferred shares from Landsbanki and other Icelandic banks).
Declaration of nullity for abusive clauses in the substitute products offered by those banks that sold financial instruments affected by the Madoff affair.
With respect to mortgage loans, legal action for abuses of limit or tunnel clauses.
Legal action for abusive clauses in mortgage loans in foreign currency or the application, where applicable, of the "rebus sic stantibus" clause, to correct those imbalances caused by the products that may have affected the consumer.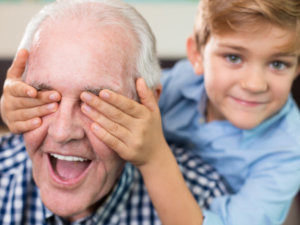 Claims and defence procedures regarding unsettled estate.
Claims bequests for the quarta falcídia or minimum hereditary allowance.
Claims for the quarta vidual or widow's allowance and others.
Claims proceedings for legitimate heirs and other related claims. Any other proceedings related to Inheritance Law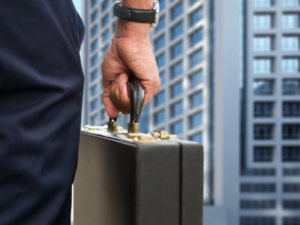 Voluntary and involuntary bankruptcy proceedings. Our professional intervention includes the presentation of the application for bankruptcy proceedings and assistance at all stages. Our intervention in negotiations with creditors, and especially with financial entities is essential in order to attain a creditors' agreement that guarantees business continuity, which is the result we are aiming for on the presentation of a bankruptcy declaration.
– Professional intervention in the defence of company directors of the bankrupt company during the insolvency ruling procedure.

COMMERCIAL LAW – COMPANIES
– Claims and defence procedures for the directors of mercantile companies in cases of fault liability (Articles 238 and following of the Capital Companies Law), and for the breach of obligations for legal dissolution or bankruptcy, in those cases applicable (Art. 367 of the Capital Companies Law).
– Procedures relating to the application of Article 348 b of the Capital Companies Law regarding the exercise of the right to separation, which is granted to partners with respect to the non-distribution of dividends.
– Legal action with respect to company agreements.
– The exercise of company dissolution proceedings and liability claims made to receivers, if applicable


COMMERCIAL LAW – BILLS OF EXCHANGE
– Procedures linked to the execution of bills of exchange, promissory notes and cheques.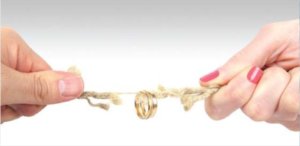 – Judicial proceedings related to claims for damages and losses arising from breaches of contract.
– Legal actions for the recognition or denial of servitudes.
– Partition actions for common property (undivided property ownership situations) and the dissolution of bodies with commonly-held goods relationships as organisations without legal standing but with significance in judicial terms.
– Procedures relating to construction flaws.
– Procedures relating to horizontal (apartments and owners' communities) property law.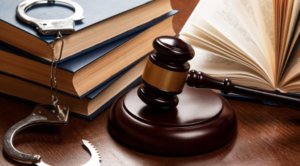 We are exclusively dedicated to working cases related to Economic Criminal Law.
Our lawyers are specialists and have broad-ranging experience in corporate offences and are experts in cases involving the Spanish Treasury and the Social Security.