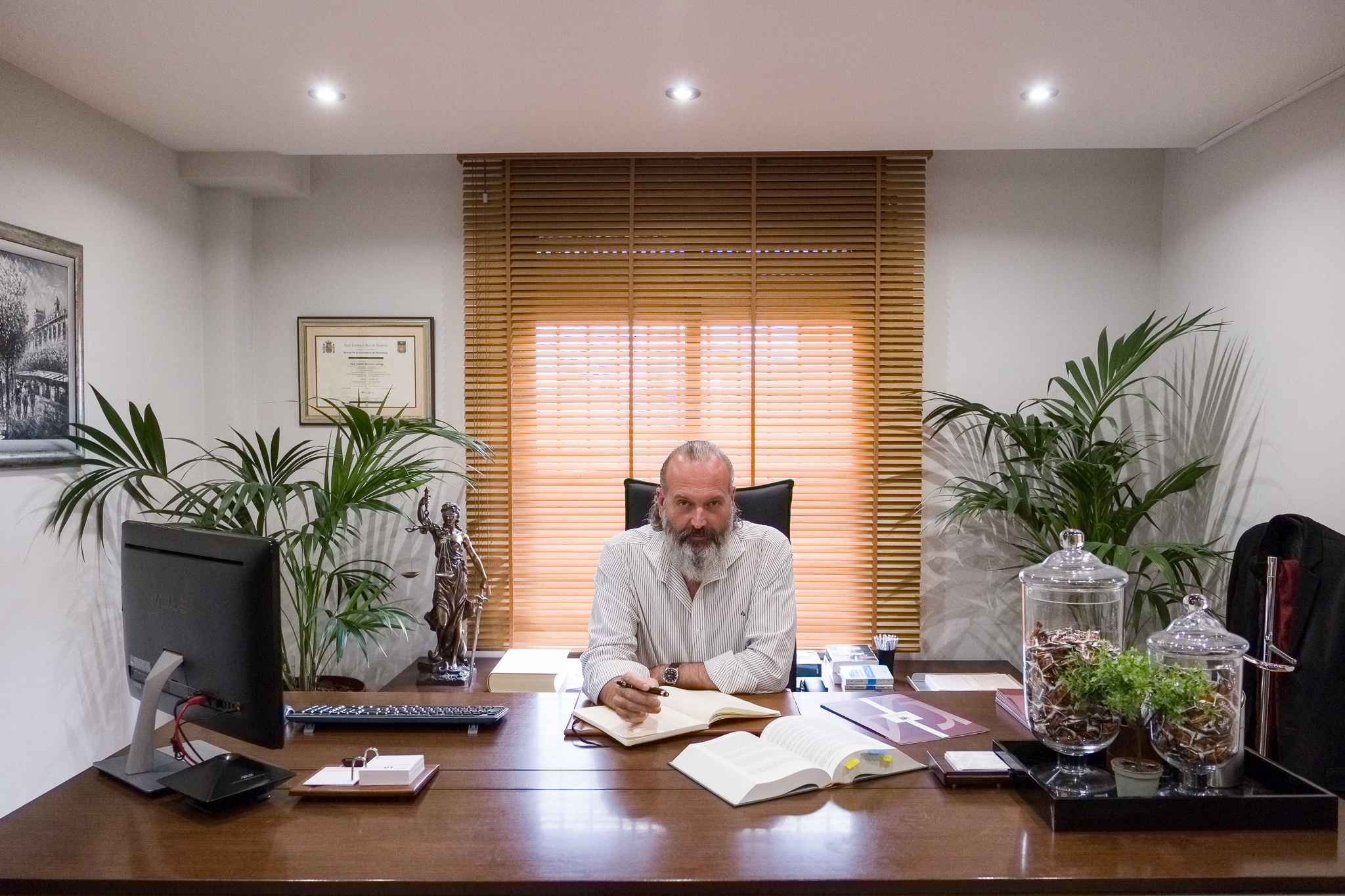 Bufet Reverter was founded over 20 years ago in Tarragona with the aim of interpreting and upholding the law in its broadest sense.
This experience has led us to specialise in cases of banking fraud.
We were one of the first law firms in Tarragona to take banks to court and defend the rights of our clients.
Over 20 years of experience at the service of our clients