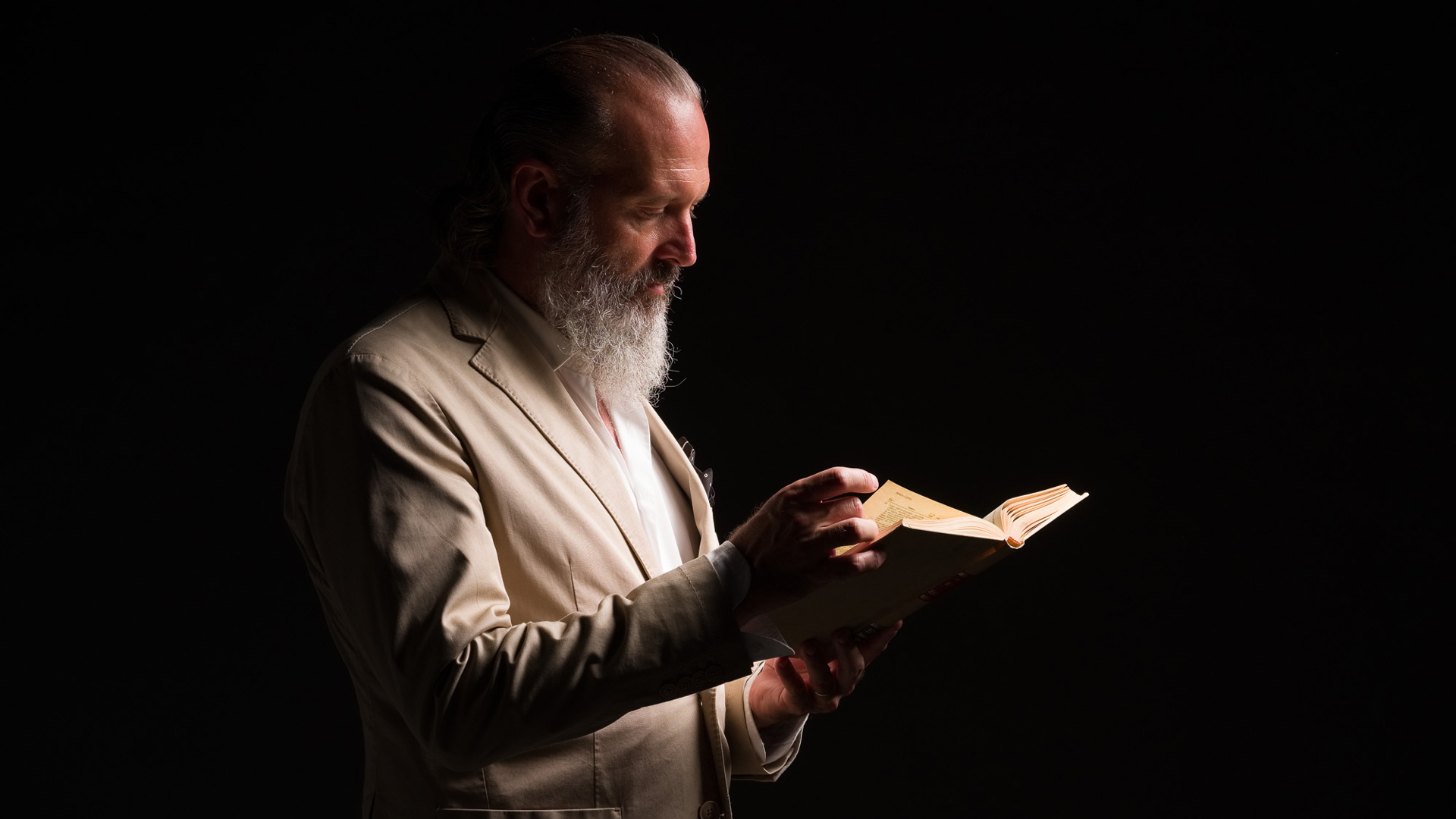 JOAN REVERTER
"Law inspires us, makes us grow, makes us evolve and move towards the future"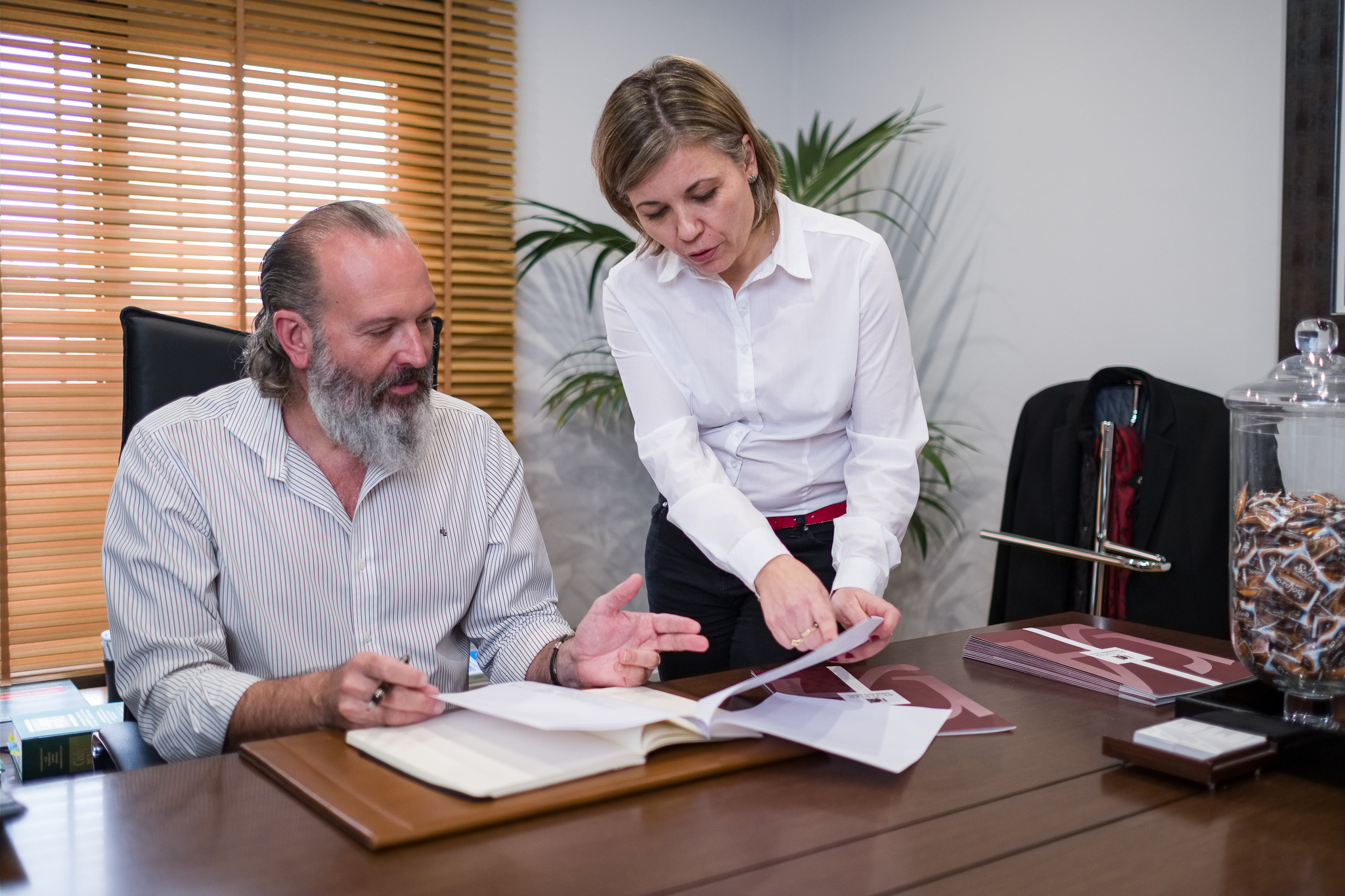 REVERTER LOWYERS
Your trusted law firm in Tarragona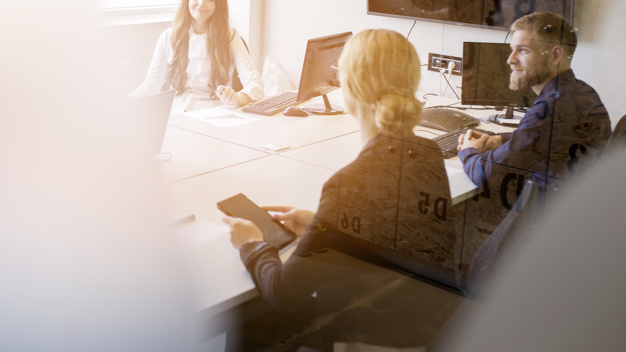 COMMITTED TO YOUR COMPANY
The firm consists of an efficient team of people, with experiences and know-how that we put to work in order to help those people and companies who have placed their trust in us.
What makes us different is our ability to provide personalised solutions to each and every one of our clients, with the aim of staying true to Aristotle's maxim:
"Justice is giving everyone that which is theirs".
Joan Andreu Reverter i Garriga graduated in law at the University of Barcelona. He was an associate lecturer at the Rovira i Virgili University in Financial Law. Since 2016 he has been the President of the Bankruptcy Law Section off the Illustrious Bar Association of Tarragona, and has acted as an arbiter at the Arbitral Court of Tarragona. In July 1998 he founded the Reverter Advocats law firm, which specialises in Commercial Law.
With a 92% case success rate, the firm has ensured that over 5,000 clients have recovered some 15 millions euros that were rightfully theirs.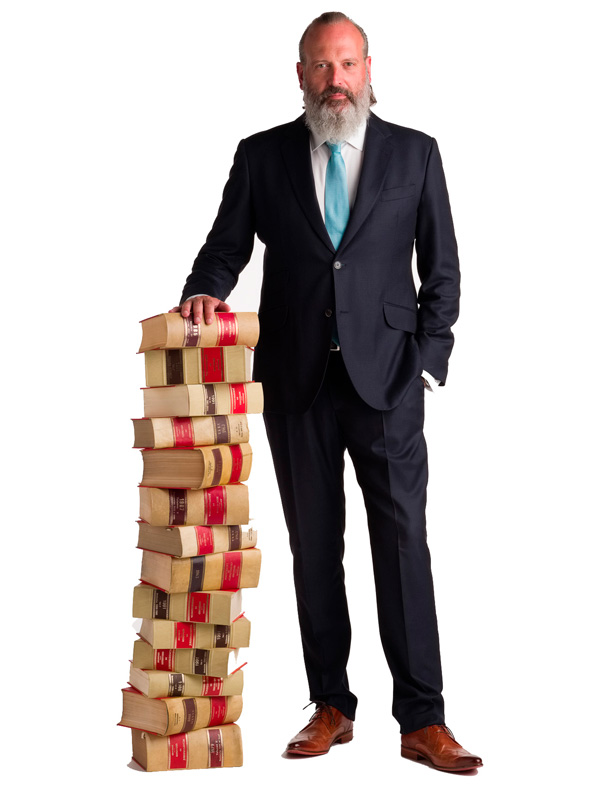 THE OPTIMUM SOLUTION
FOR EACH CASE
Our firm specializes in cases of Commercial Law (banking frauds, SWAPS,preferred shares, etc.) although we also cover all areas of law in all specialities.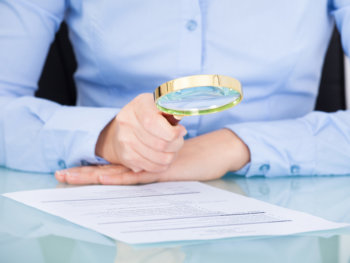 Do you want to recover what is yours? Are you the victim of bank fraud?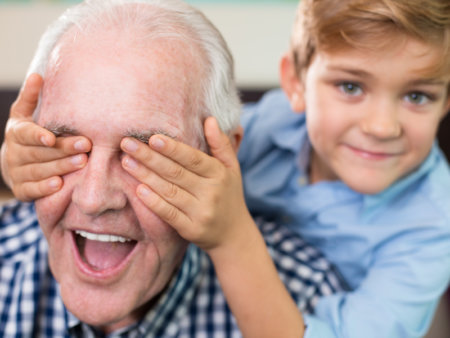 Do you want to peace of mind, knowing that you'll have left your house in order?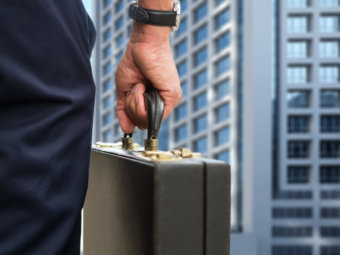 Do you need solutions for your company?
Our work is our passion. We have been proving this for over 20 years. See for yourself and become part of our success story and take back what belongs to you.
We deal with our clients' problems as if they were our own, following each case from start to finish
We have over 20 years of proven experience in the sector.
We guarantee success, with over 92% of all our cases won at court.
Our staff speak your language, clearly, and with total trust.
ANSWERS TO COMMONLY-ASKED QUESTIONS
Our office is open to help you with your problems
Request an appointment
without obligation
Laura Mellado
Siscap S.L.
Marketing Manager
Everything has been correct and satisfactory and the result has improved our expectations.
We will continue working together on the next issues that are already underway and on new issues that arise.
I would definitely recommend this office in my area.
Enric Bort
Effective, professional and transparent. My trustworthy buffet!